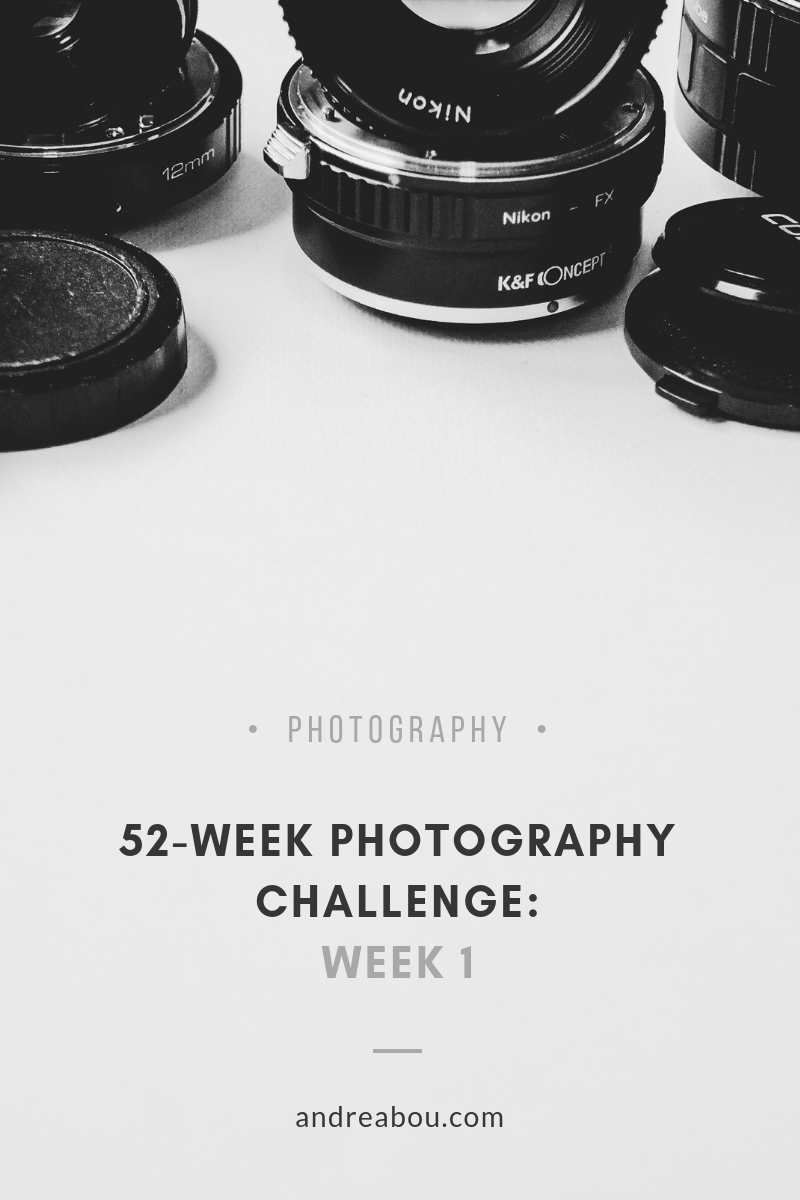 I was afraid of doing this 52-week photography challenge because it forces me to upload pictures every week and maybe that's not the best content to put out there.
Besides, I run three categories in this blog that I intercalate to keep the content from repeating itself. And this will force me to put Photography content every week. But I figured out a solution.
So, during this challenge, the Photography content will be up on Fridays. And Wednesdays will be the days that I intercalate the Fashion and Lifestyle content.
Accordingly, if one week I have something major about photography that I want to share, I will be making that post anyway. But at the end of the post, I will share the photos of the challenge for that week. That way I will keep things moving forward.
So, what is this 52-week photography challenge?