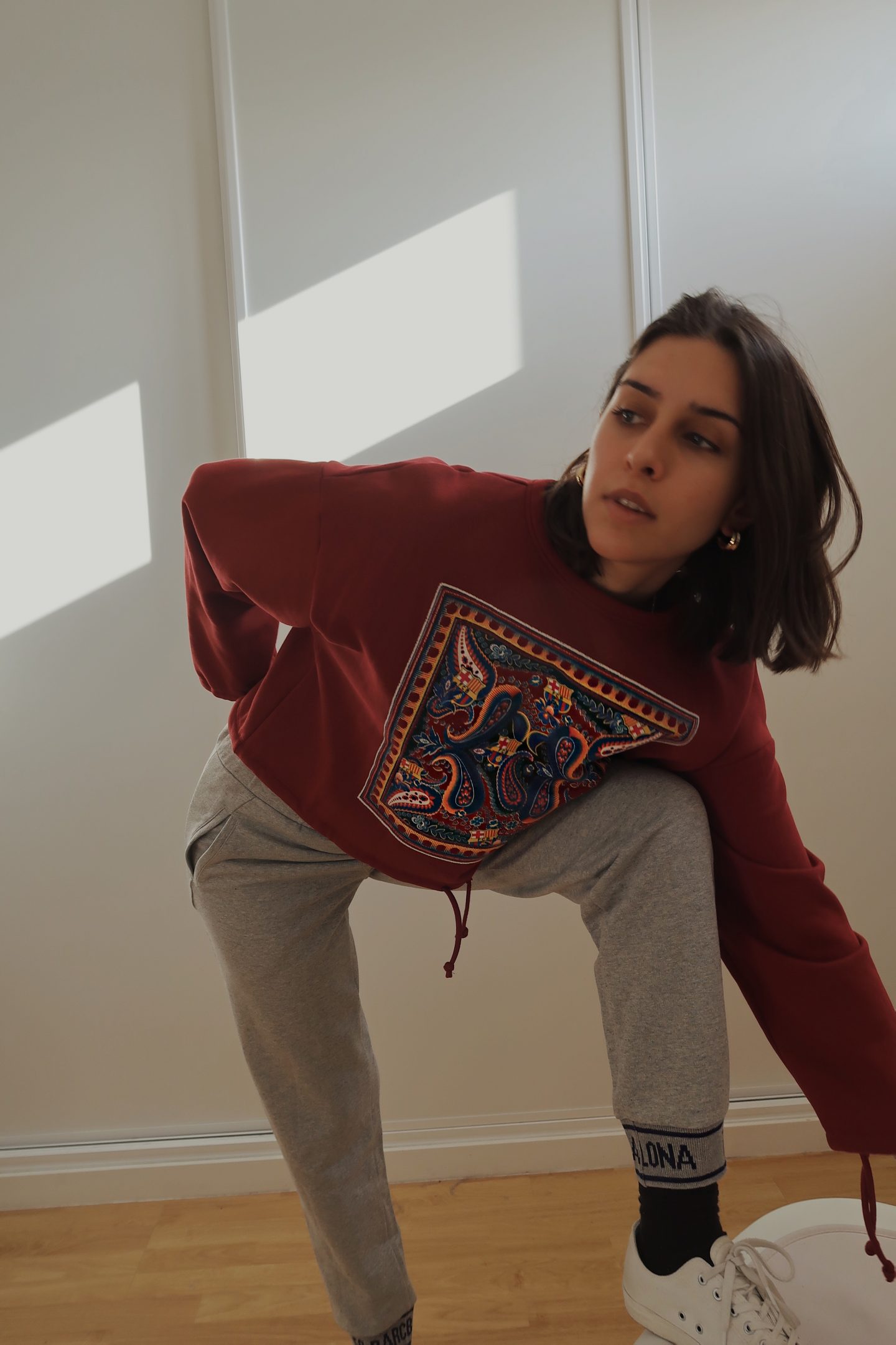 Remember when I talked to you guys about the brand that gave me my first shot in fashion by being the first brand ever to send me clothes in a collab?
Imagine that same situation but that brand is your favorite football team of all times.
I kid you not, I used to be obsessed with FCB. I use to cry with every victory, every loss, every goal. I was so invested.
Life happened, and adulthood happened and to be honest, there was not available time to follow them anymore. But the love will forever be there.
With great pleasure and groopy vibes, let me introduce you guys to the first-ever, streetwear collection for women and children from FC Barcelona.
This is a sustainable collection. Every garment is made out of 100% recycled organic cotton.
You can't imagine how soft these garments are. And the QUALITY is out of this world.
Check out the new streetwear collection from Barça and share the love <3