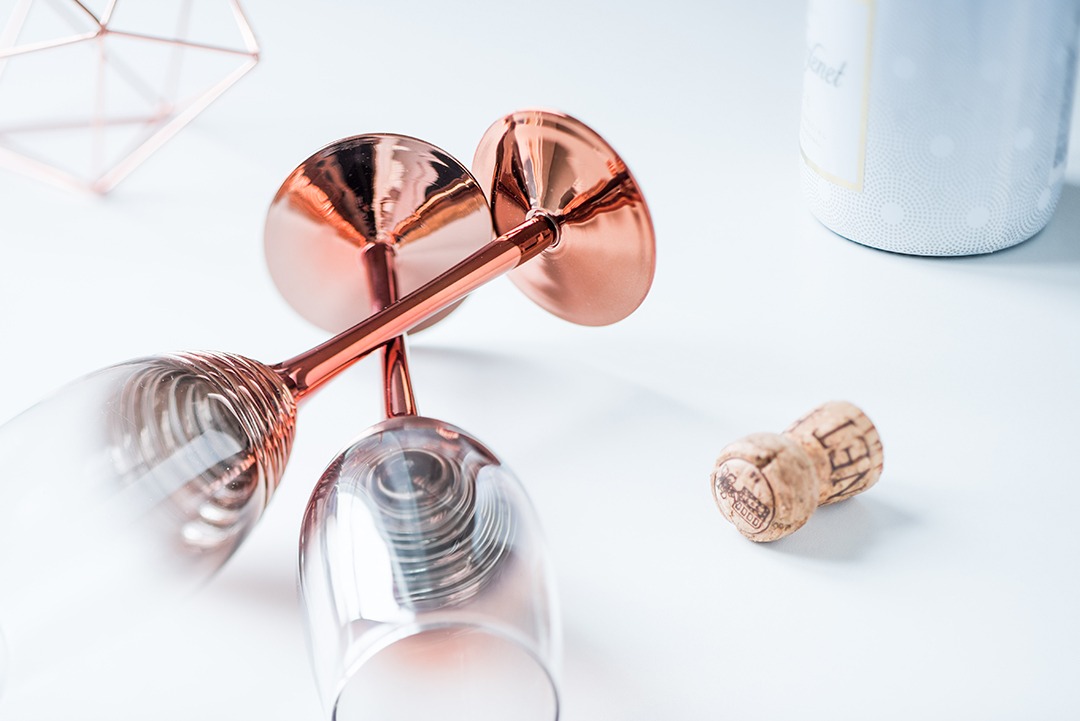 Good morning guys! Today is Monday, December 31st and this means two things!
Fist of all, it's officially the first Monday that I upload content to this blog! Remember that we talked about it on my Blogmas Day 12 | Content Update: A Few Steps In A New Direction post? I used to post on Wednesday's and Fridays. And now I'm adding Monday's too! Starting with this post right here.
And second of all, it means that it's New Year's Eve! And that tomorrow is officially the start of 2019! So…
HAPPY NEW YEAR'S EVE GUYS!
This year has certainly been a tough one! But I've learned and I've grown so much that I can only be thankfuk for it! And I have so many plans for next year! That's why today I wanted to do a simple post sharing with you my very ambicious list of New Year's Resolutions!
NEW YEAR'S RESOLUTIONS 2019
PERSONAL
Be more mindful of what I'm eating.
Stop making excuses
Increase my savings account.
Be more grateful.
Give my family a surprise visit.
Find a new appartment.
Learn to cope better with my anxiety.
Call my family more.
Travel more.
Do more acts of kindness.
Accept change.
Enjoy the little things.
Read more books.
Learn to be patient.
Learn something new each day.
WORK
Keep up my 3-day uploads on the blog.
Keep learning and improving as a designer (full-time job)
Start my YouTube Channel.
Reach 10k on Instagram.
Start monetizing my blog and social media.
Reach 5k monthly pageviews on the blog.
Push my creativity.
Learn to be patient (applies in here too).
Listen to more entrepreneurial podcasts.
Keep pushing my photography skills.
Get new photography equipment
Don't be afraid to try things out of my comfort zone
And that's it for now. This list may increase but I'm going to do my best to accomplish every single one of these!
Please tell me in the comments below, what are your New Year's Resolutions?