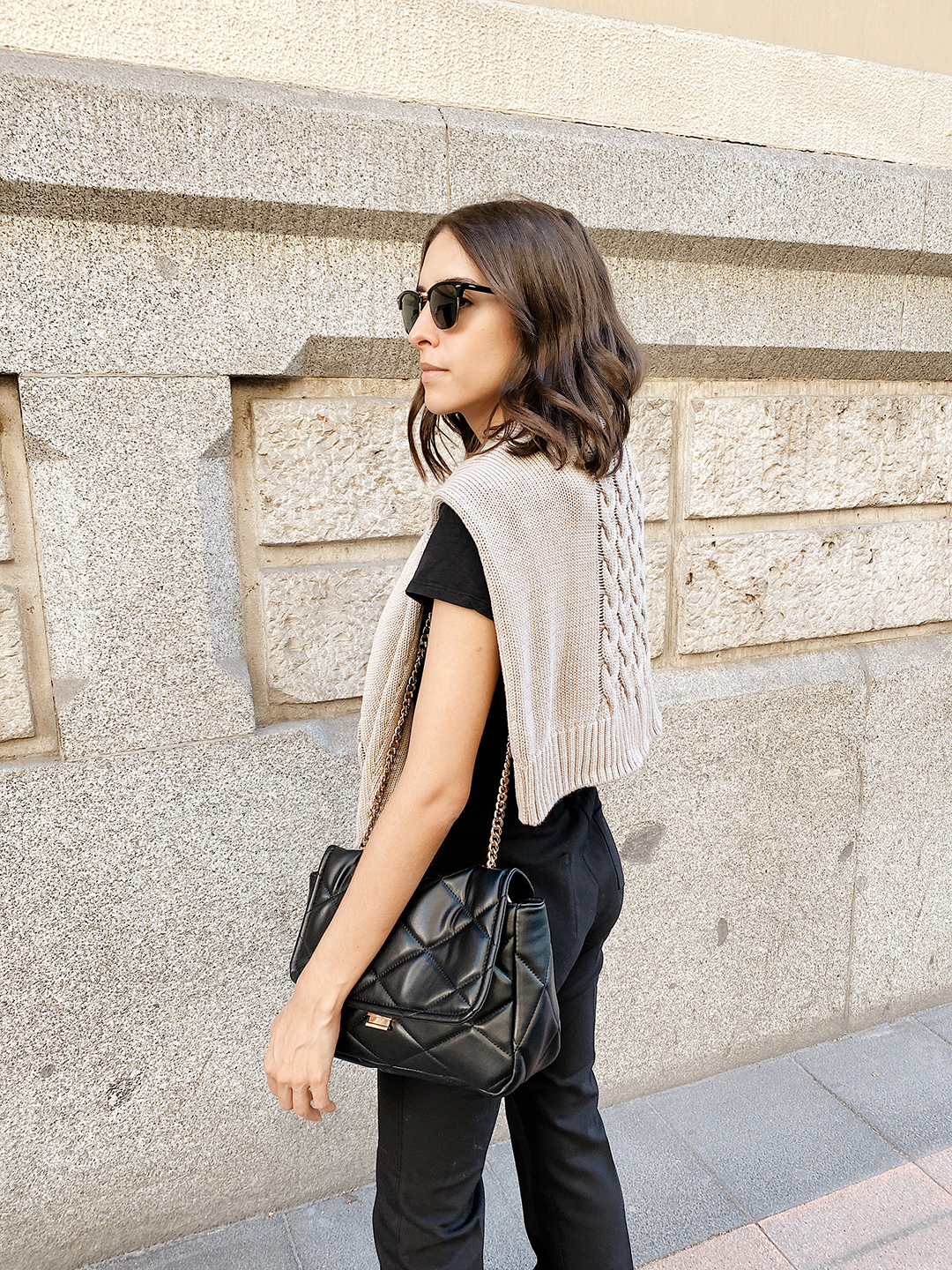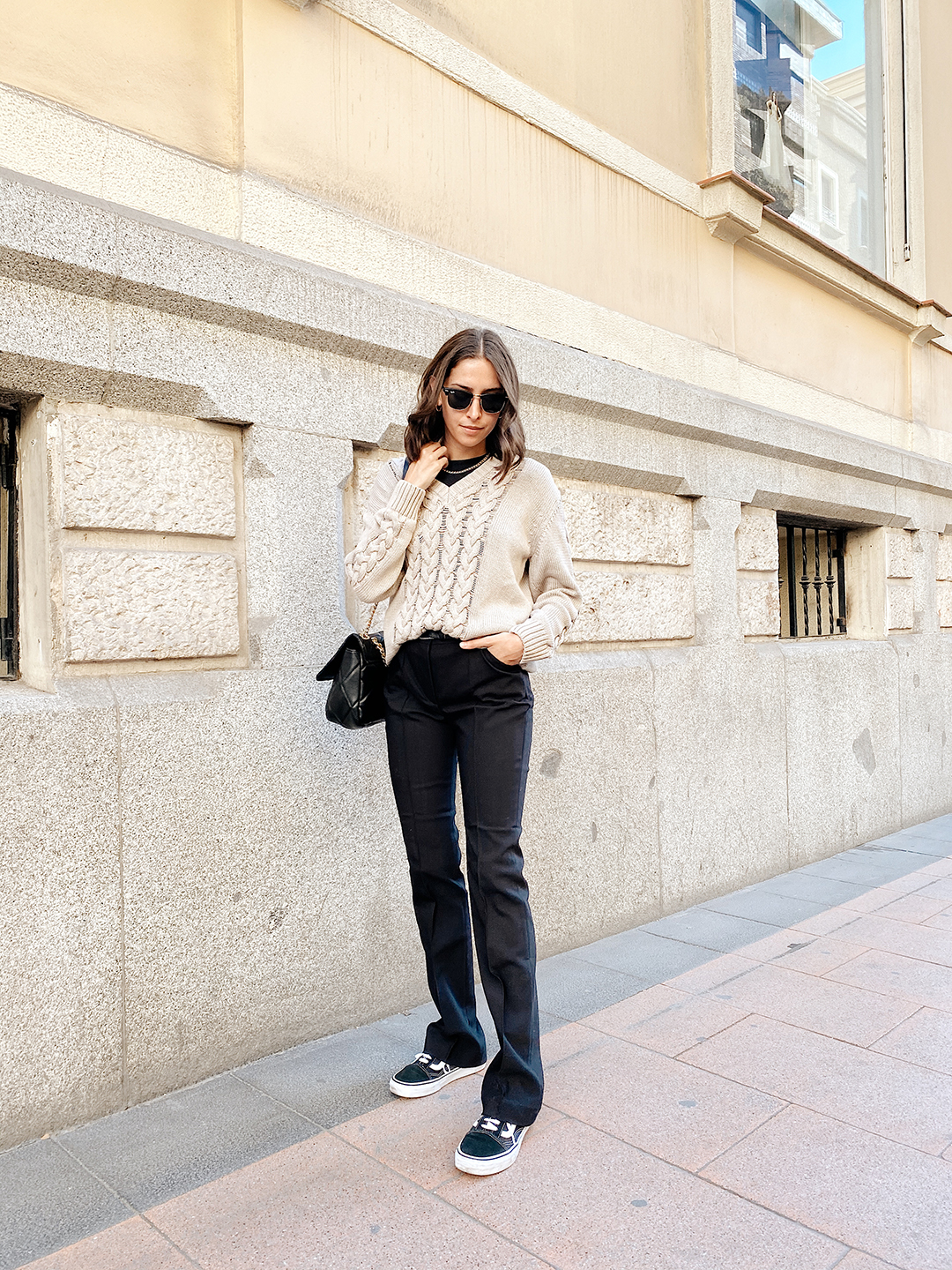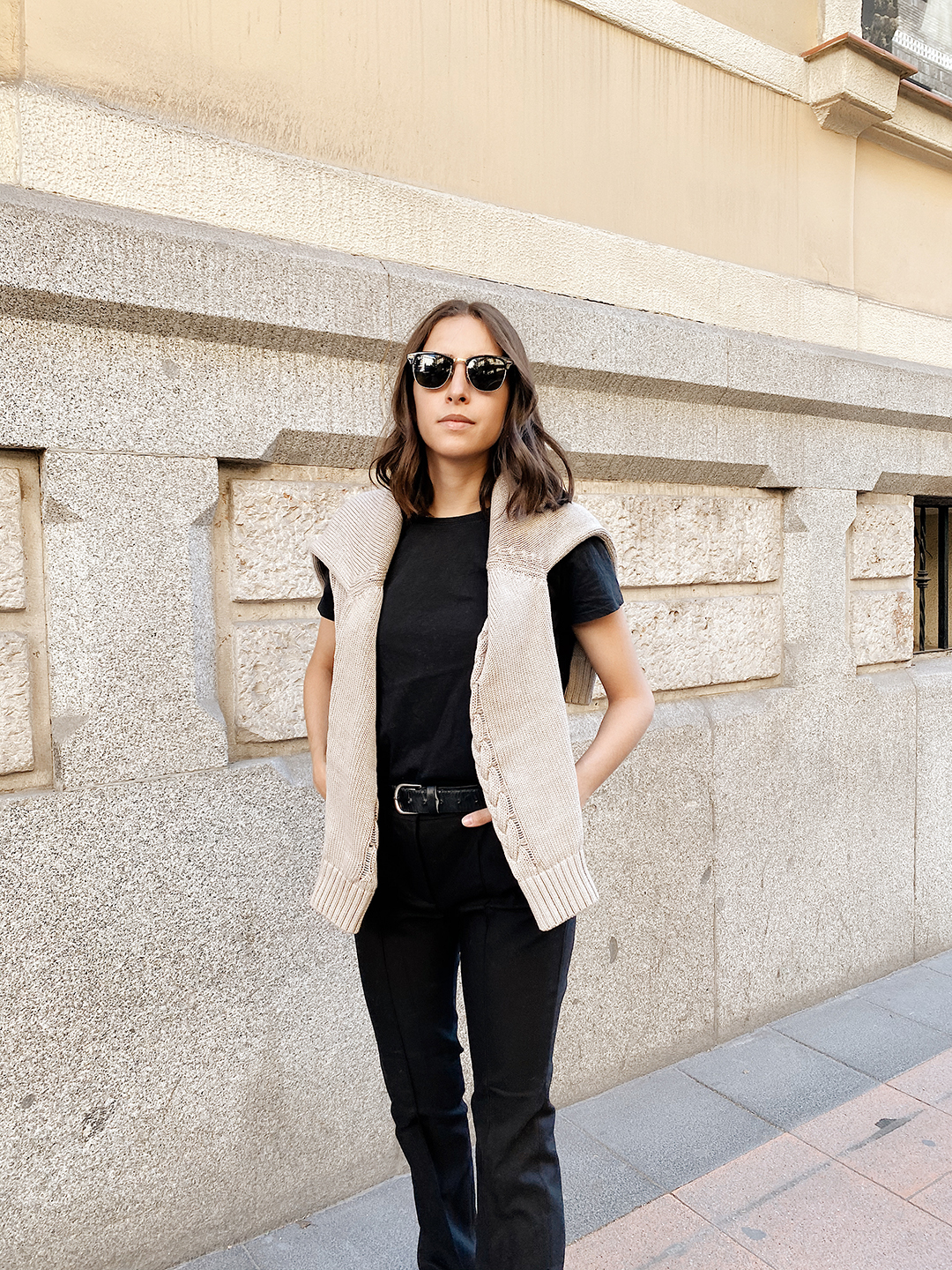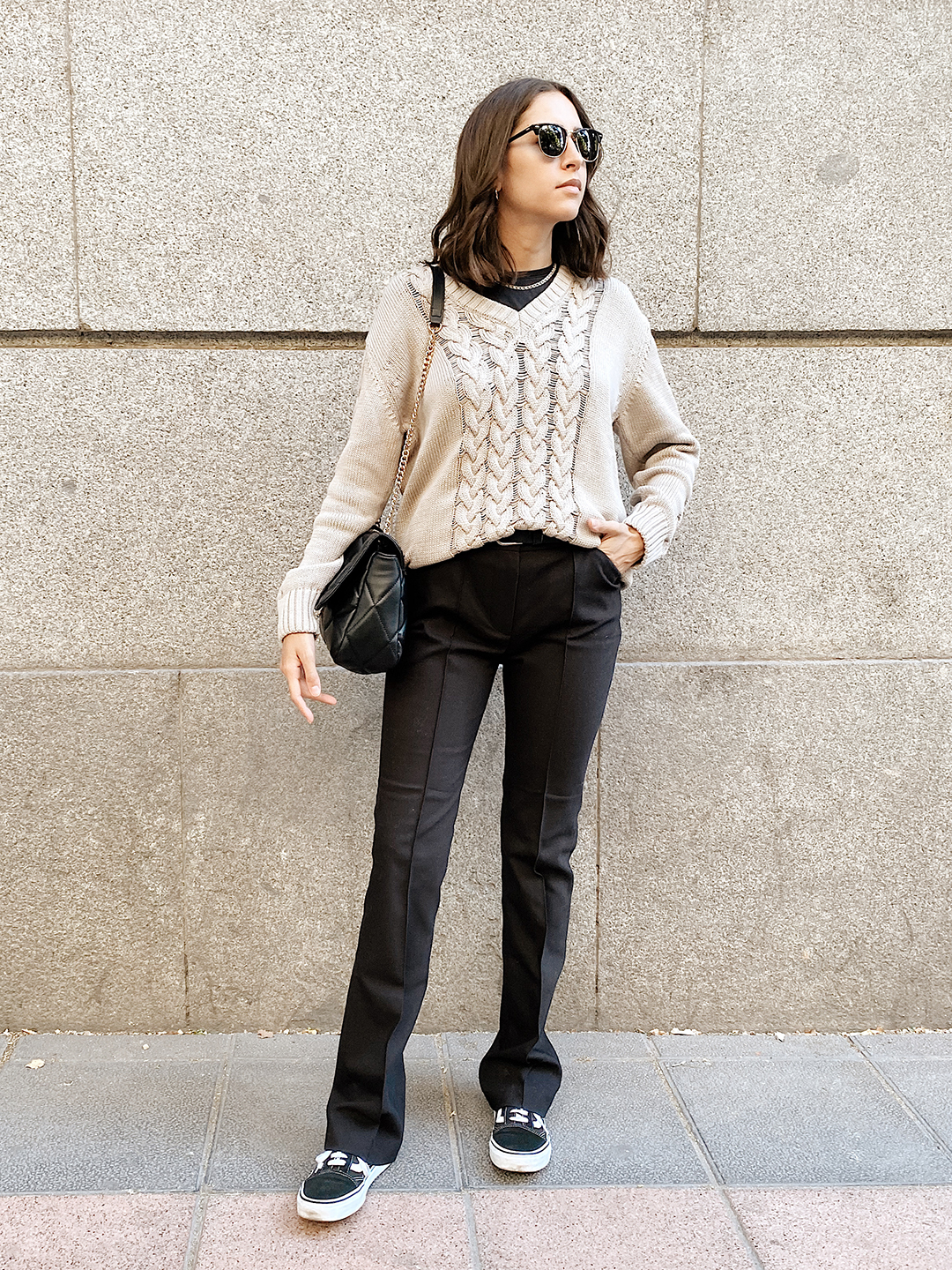 This jumper was kindly gifted by Saint and Sofia – not sponsored.
Back when I started this blog and my Instagram account, I knew they had to be fashion related because, well, I love fashion. I'm a fashion designer too, so fashion is and always will be a big chunk of my life.
But never in a million years, I would've thought that a fashion brand would contact me to work together.
When my Instagram started growing, sure, I started collaborating with a bunch of different amazing brands out there. And my excitement every time one of them reached out to me, was like a child on Christmas. It still is. But they all were more on the lifestyle part of the spectrum. The fashion brands that had contacted me in the past, were more on the accessories territory, like jewelry and watches. But never clothes.
So when Saint and Sofia, an English brand, contacted me to work together; my jaw dropped, my heart beat like crazy and my smile reached all the way to my ears.
This is the reason I wanted to write this post, and immortalize the big milestone in my fashion content creation. I was finally given a shot. My first chance.
The best part is that this amazing brand is so up my alley (you can have a glimpse at their Instagram and confirm it for yourselves). It aligns perfectly with my personal style and brand. And you guys have seemed to love it too, looking at your reactions on Instagram.
PS. You actually helped me choose this jumper! You guys voted for it on stories.
Anyway, that's basically all I wanted to say. An appreciation post to this amazing brand for giving me a chance. And to immortalize the begging of a – hopefully – long journey.
Click here to shop this entire outfit – (affiliate links)