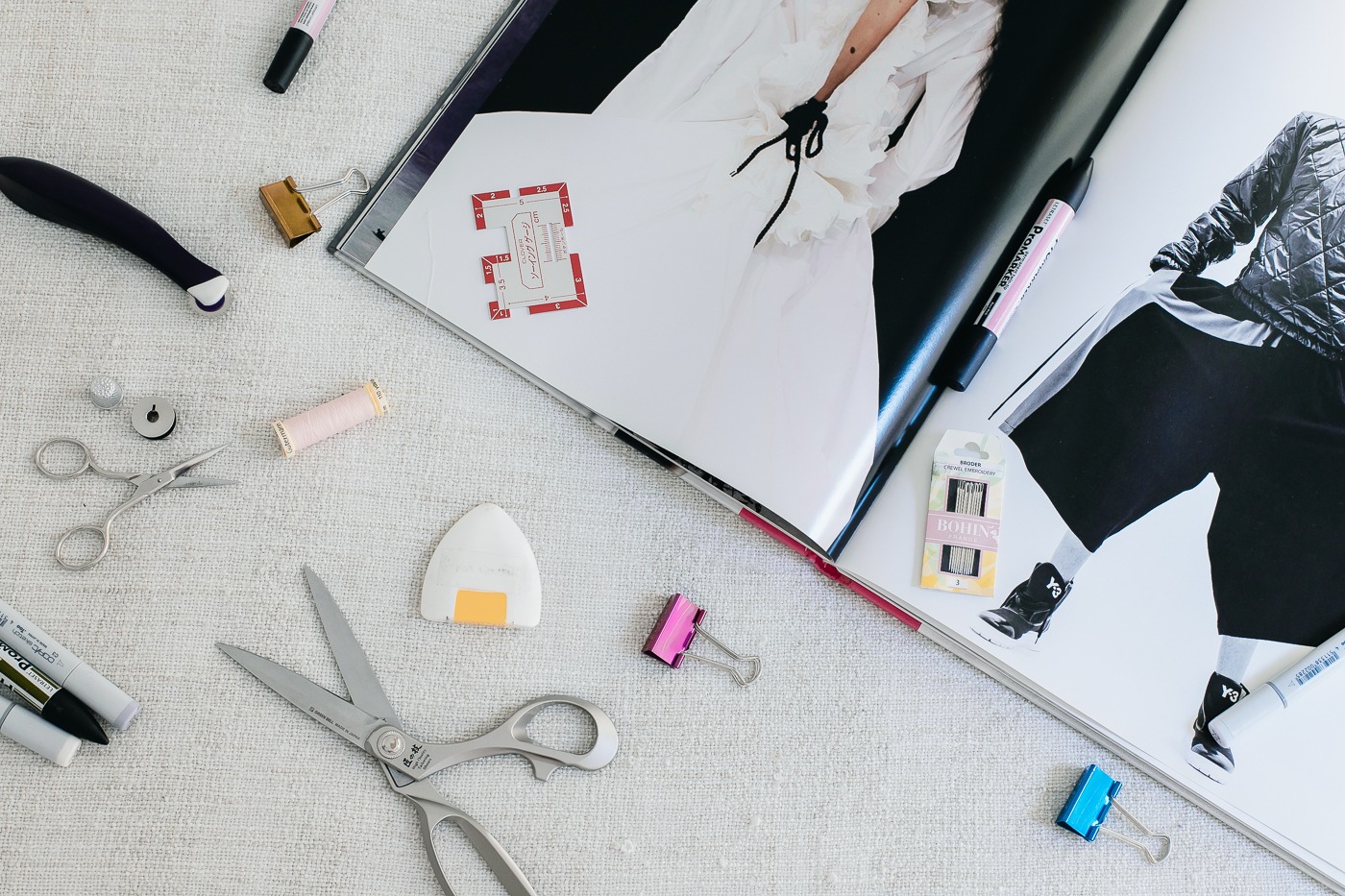 There are a lot of things to consider before pursuing a degree in fashion. People often think that studying fashion will only teach you how to dress better and look amazing. Or that you will only make dresses for events and all things glamorous.
That couldn't be farther from the truth.
A Degree in Fashion is everything but simple. You have to put in a lot of work, a lot of time, little sleep, and a whole lot of creativity. Because you are going to be making clothes, yes, but as an art expression. You have to deliver a message, you have to tell a story. You may have to cover some functional necessities. And most of all you have to keep in mind that you will be working with the human body as the main tool. And all of these things tend to be rawer and makes you connect in a whole different and deeper level than just plain luxury.
Also, remember that fashion as we know it has not always been like that. In the beginning, clothes had functional needs to cover. For example; the weather. People were cold so they needed something to cover themselves up with so they weren't cold anymore. So it wasn't always a superficial thing like we now tend to see it.
Fashion has a very important roll in our social lives, deeper than most of us realize. But you will learn this better when you study art history and the real social history behind fashion.
Oh yes girl, you read that right. You are going to have to study history. There are even maths in fashion. So no, it's not all fun and games like people often believe.
So I'm going to give you 4 things to consider before pursuing a degree in fashion, so you know what to expect.