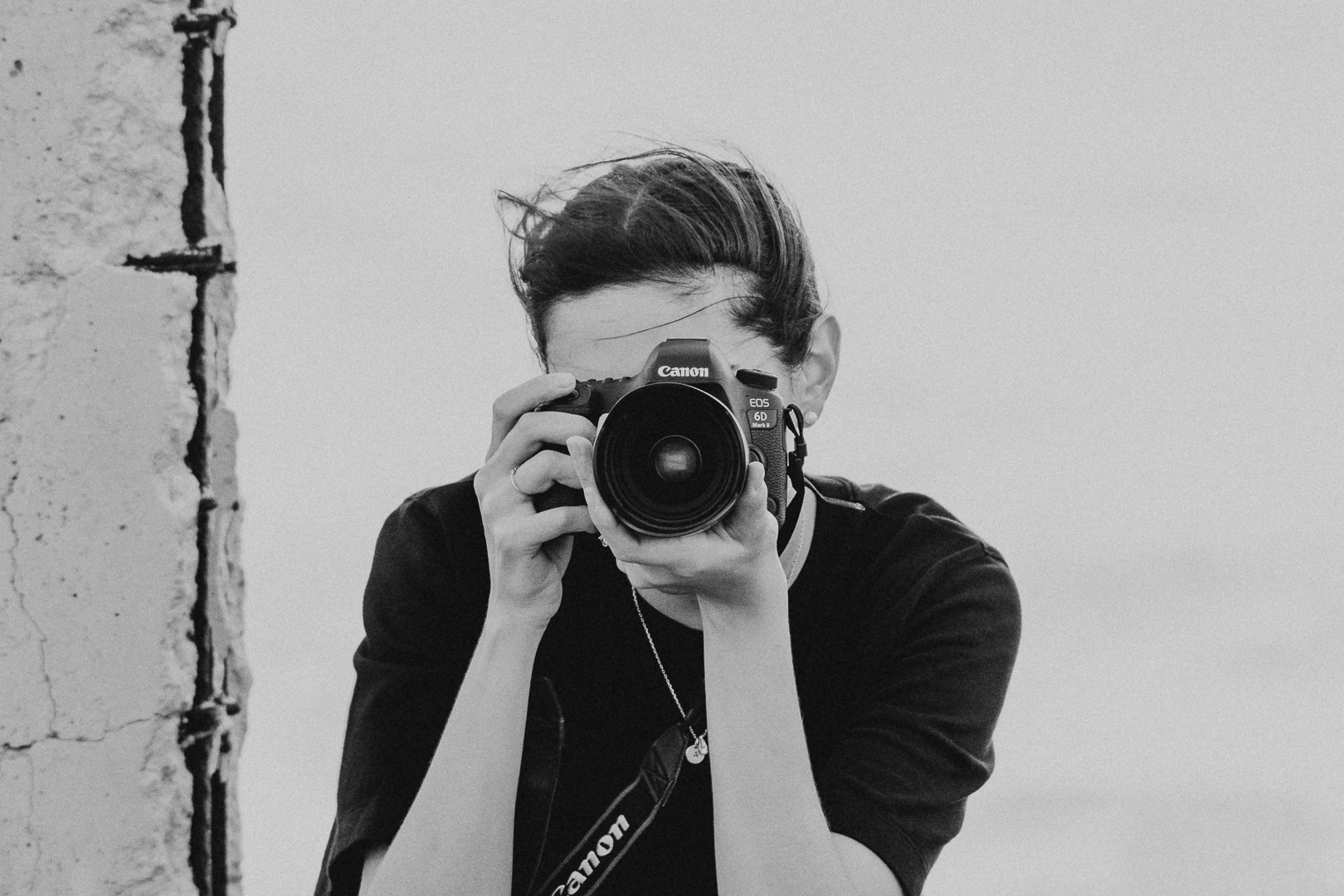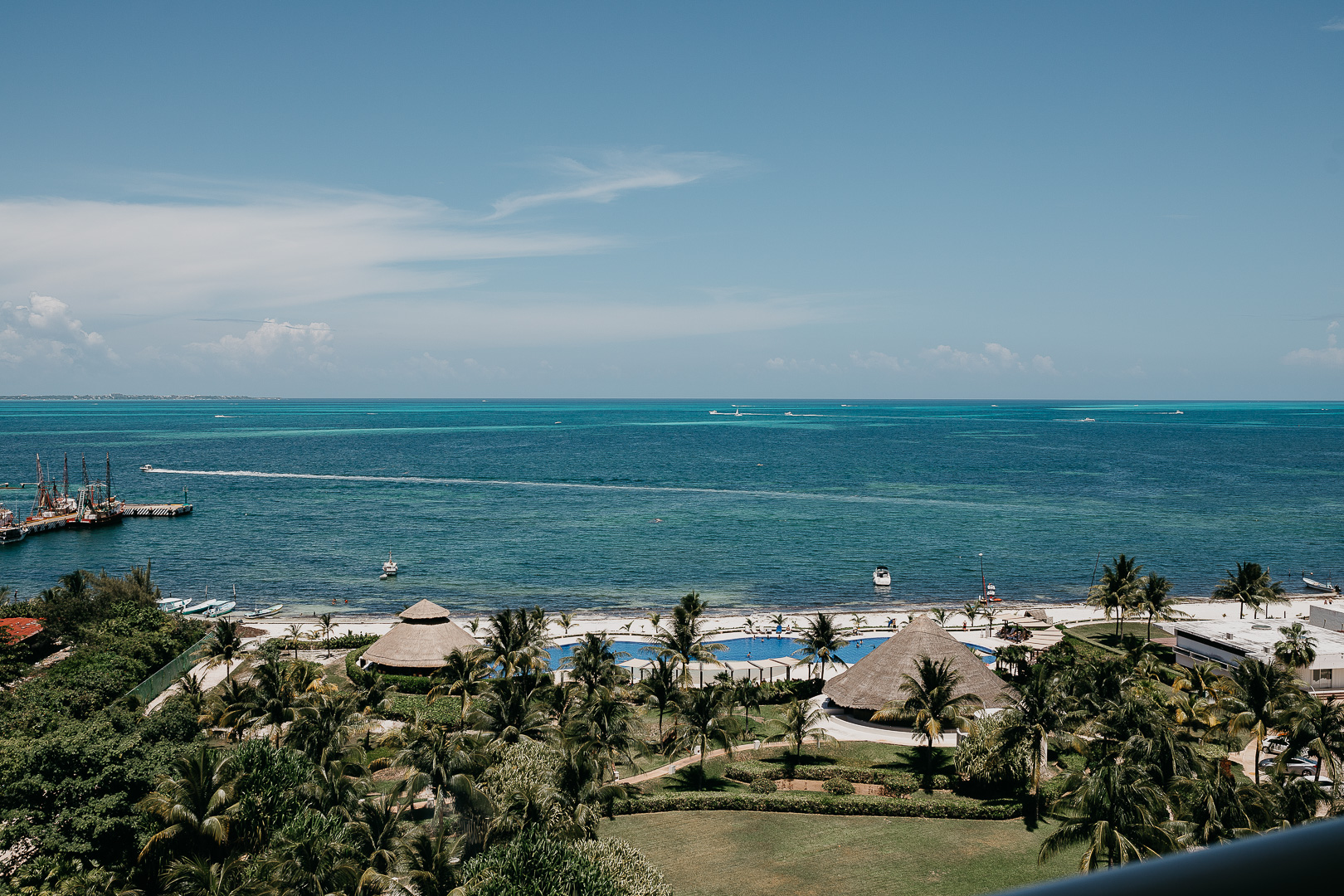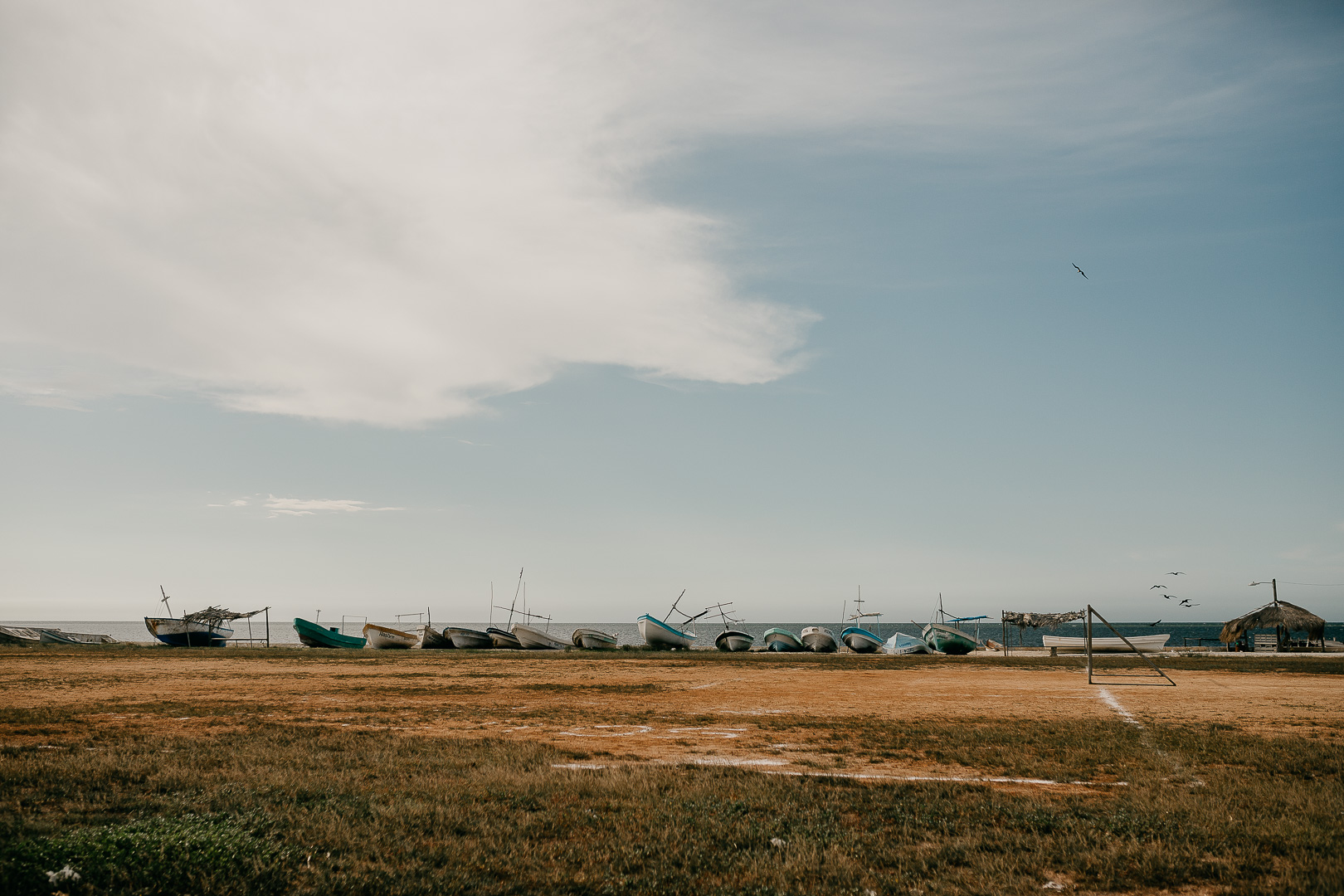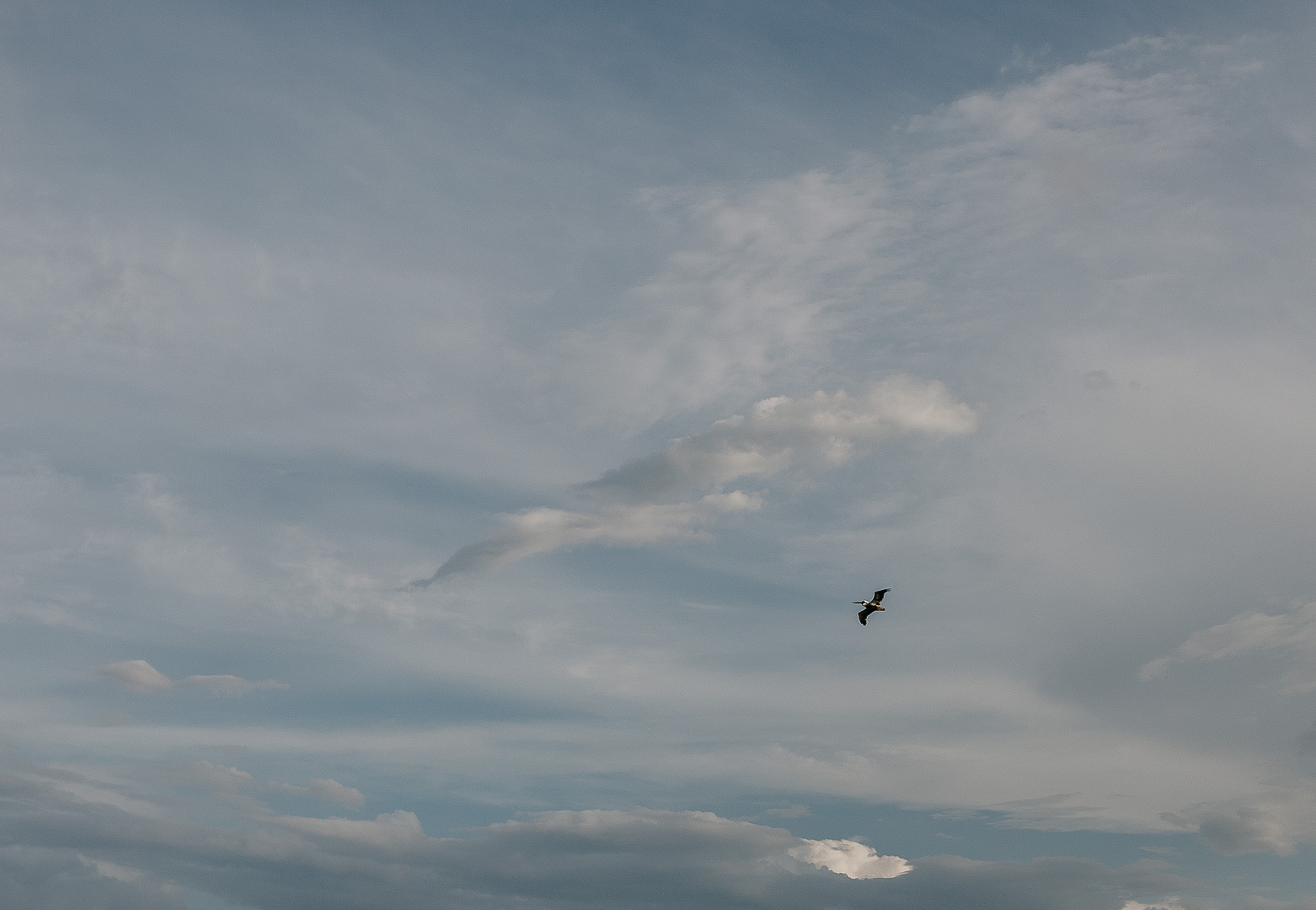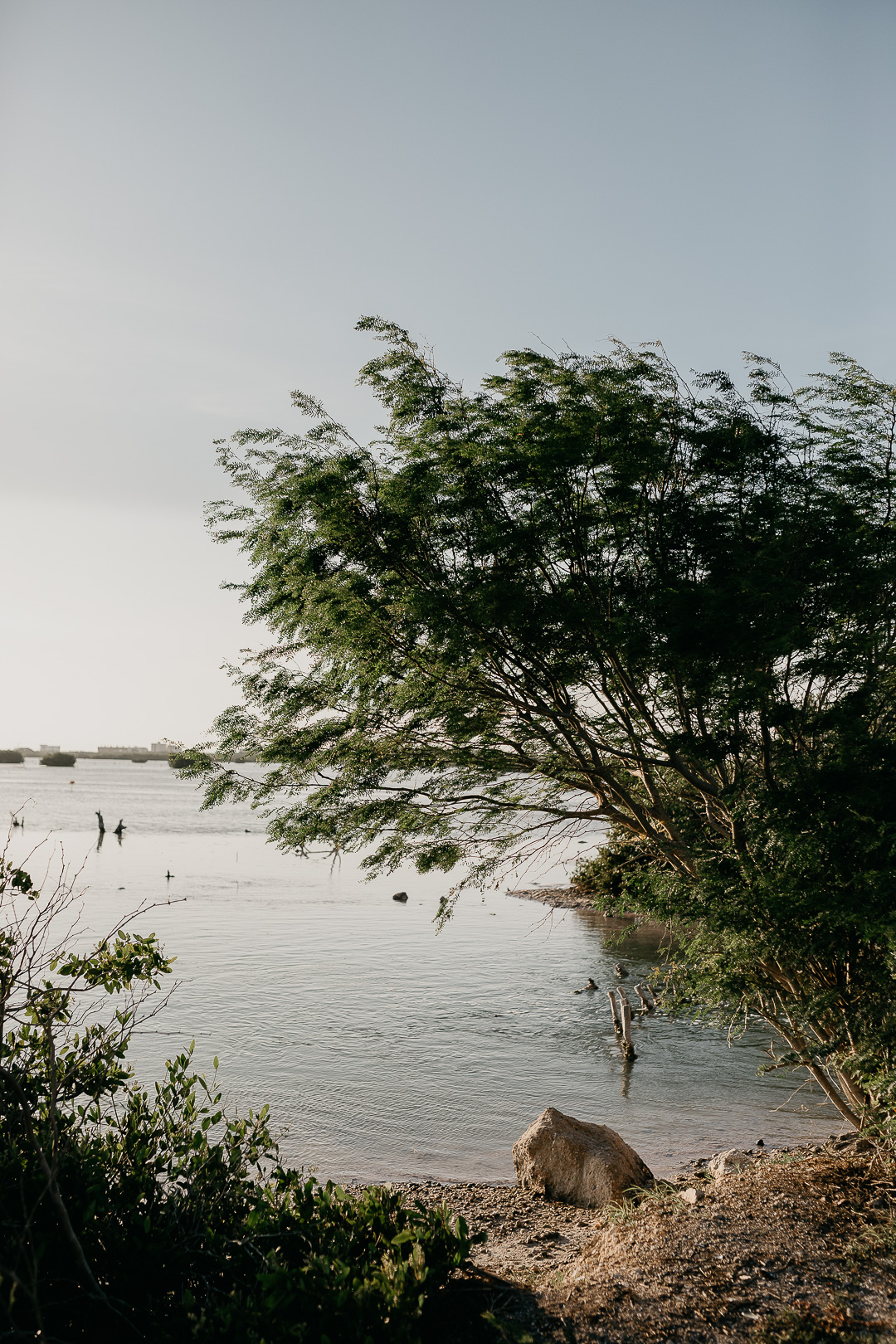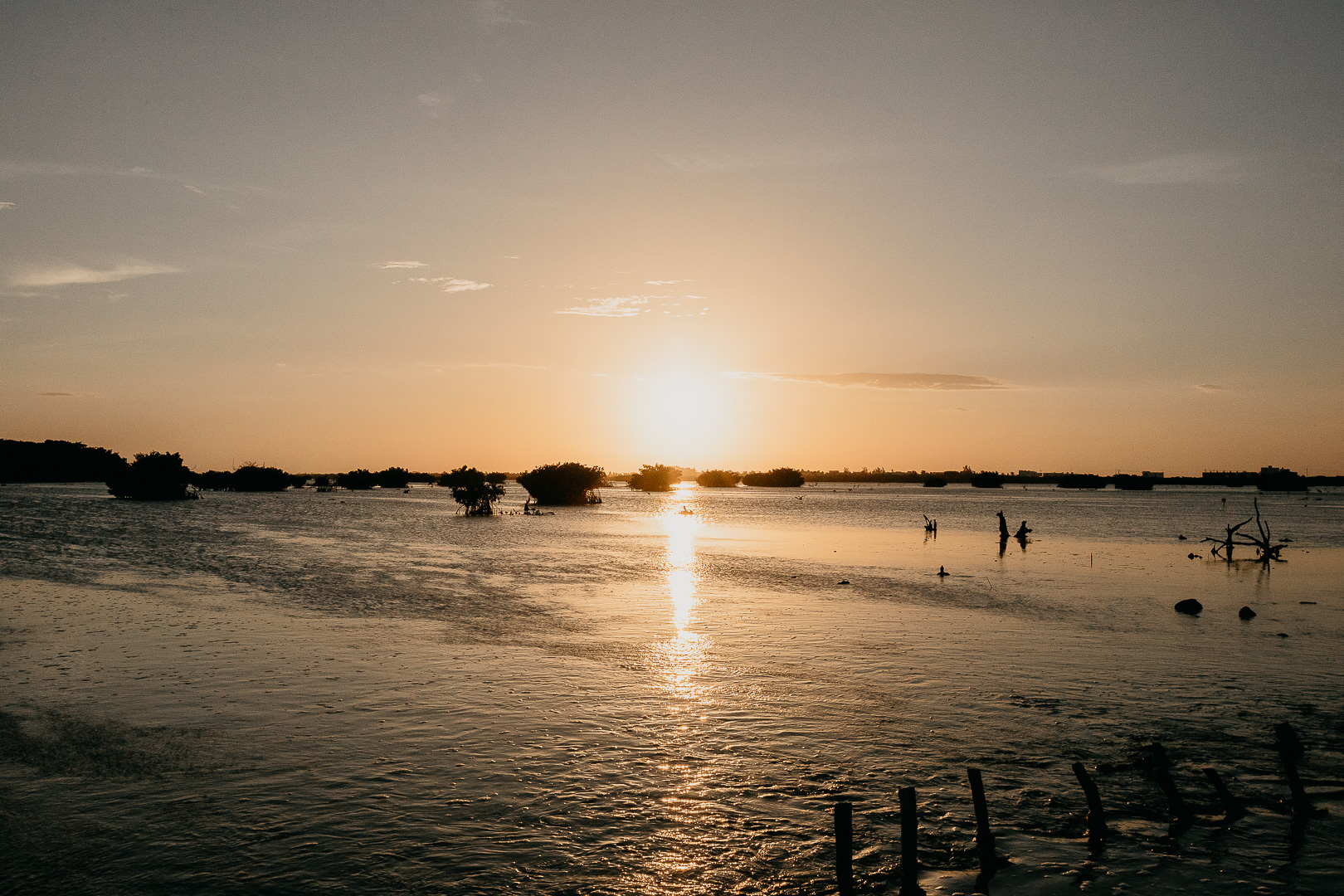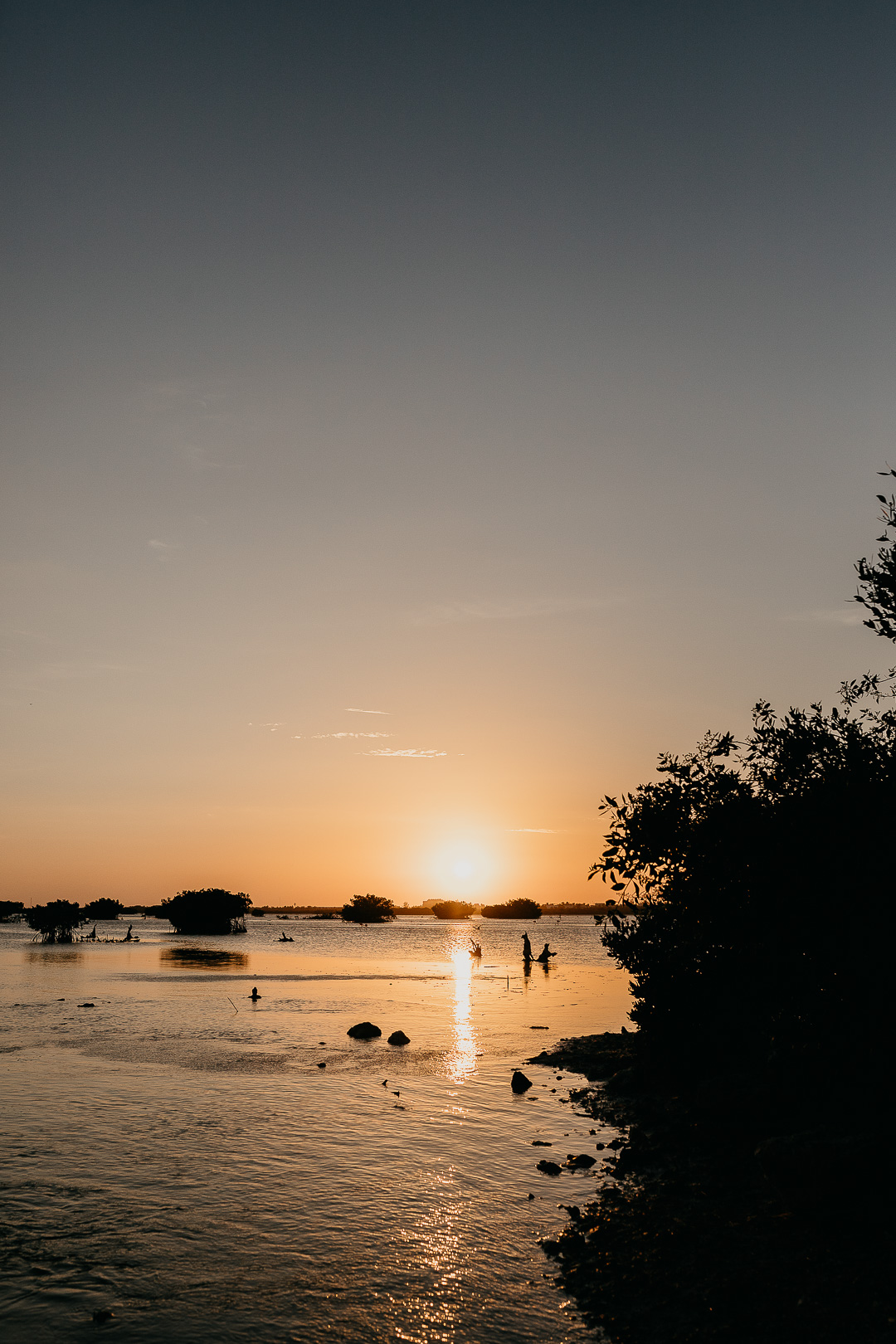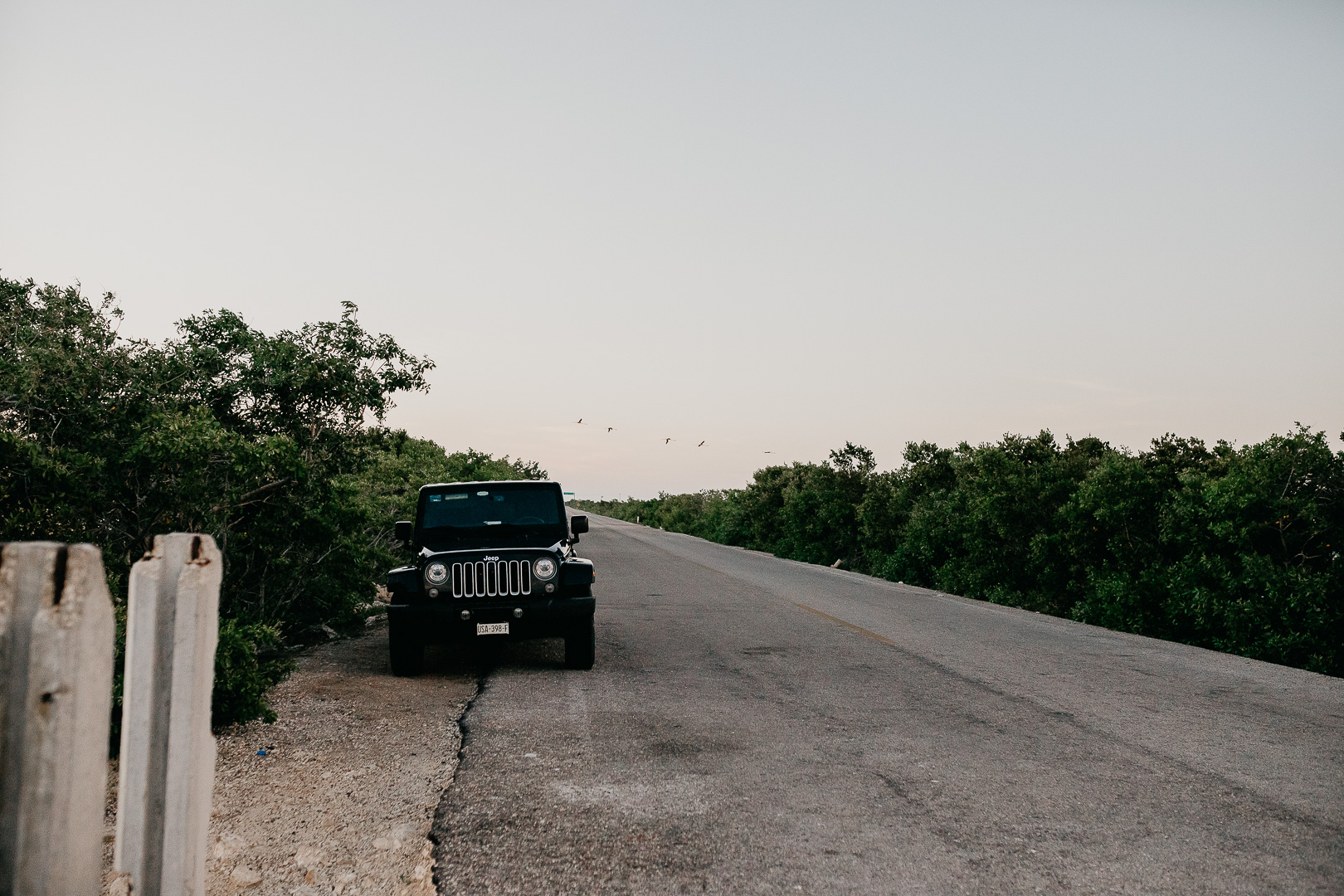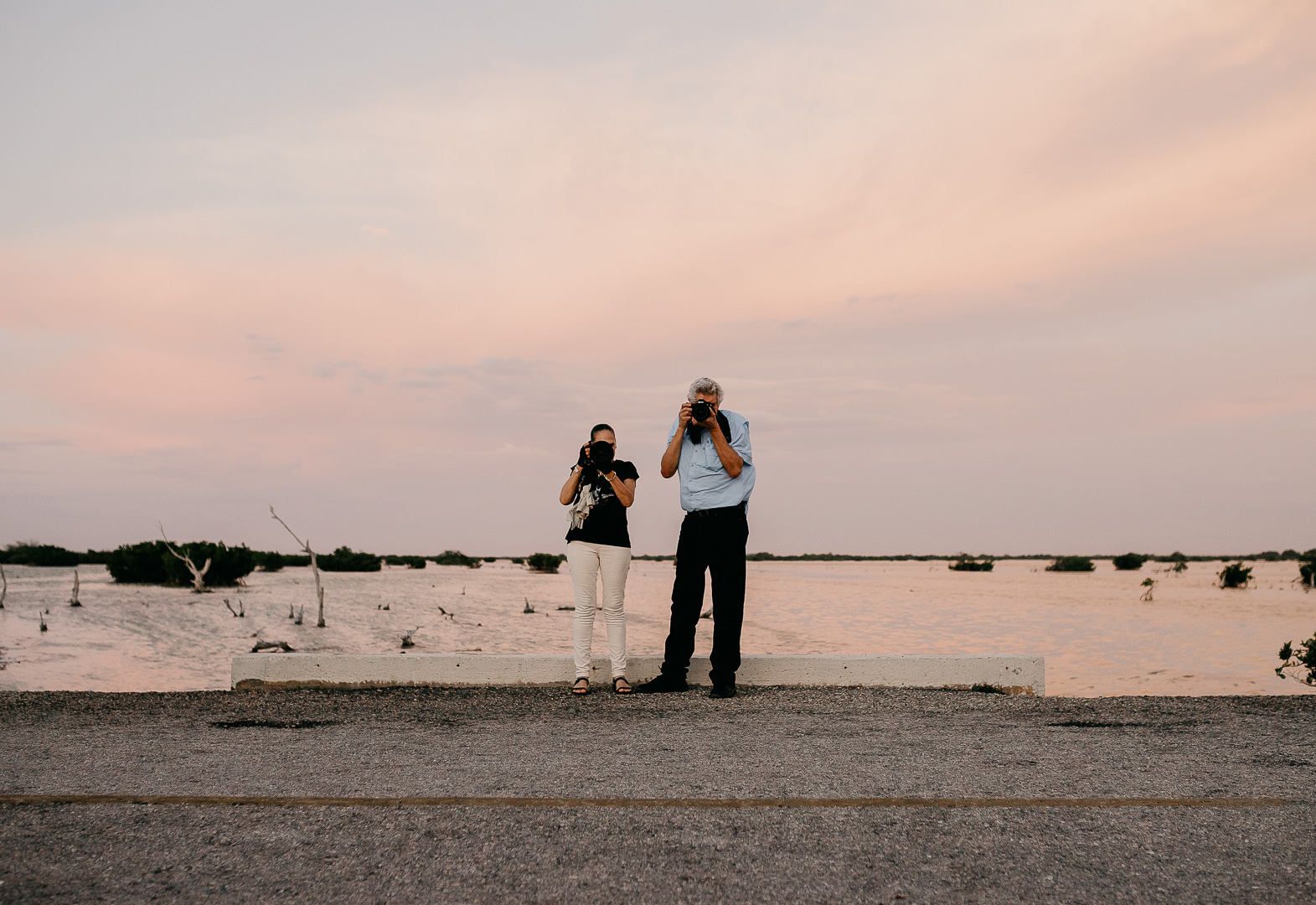 Buenos días! Reporting directly from my Mexican home in the Caribbean after being on a Yucatan road trip. My skin is already 1 shade darker and my hair 1 shade lighter. So we are going places!
Last weekend, my family and I were on a road trip to Merida, mainly because my niece had to have surgery. But on our way there, we stopped in some amazing places with amazing views and I captured it all! And now I'm here to share everything with you.
One particular thing I love about my homeland, is that I have never seen a sky as blue, trees as green, and sunsets as beautiful as in here. The pink and purple hues you see in these photos are real! It is an actual paradise. And I loooove road trips here because I get to see all of the amazing views through the window and with the AC blasting! Because that is another thing. It can be beautiful, but also painfully hot.
I also get a little car sick from time to time. But if I stay still, and look to one exact point, then I'll be fine.
I've been feeling really relaxed, and enjoying my family as much as possible. I'm also eager to go back because I miss my bf and my furball. But I have them all year long, and my family only when I come visit (or they go to Spain to visit me, for that matter). So I'm really trying to soak every single moment in, and enjoy them as much as I can. Because time really flies by. As of this moment, I've been here for more than a week, and I feel like I arrived two days ago. It sucks.
But instead on dwelling on the fact that my time here is running out. I've set my mind to fully enjoy everything. And set my Virgo-control-freak-stress-about-everything aside.
I hope you really enjoyed these photos and that I'm able to transport you to these beautiful places. And I'm sorry for the sunset overload. There's just no way I wouldn't post them.
Quick disclaimer, there is no specific order in these photos. Some of them are from my house, others are from the trip. Disclaimer #2, I shot everything with my 35mm lens, so since it's a wide angle lens, I couldn't get detail shots of anything. But if you look closer to some of the pics, you'll spot some flamingos, etc!
Make sure you follow me on Instagram, I'm sharing a lot more over there!